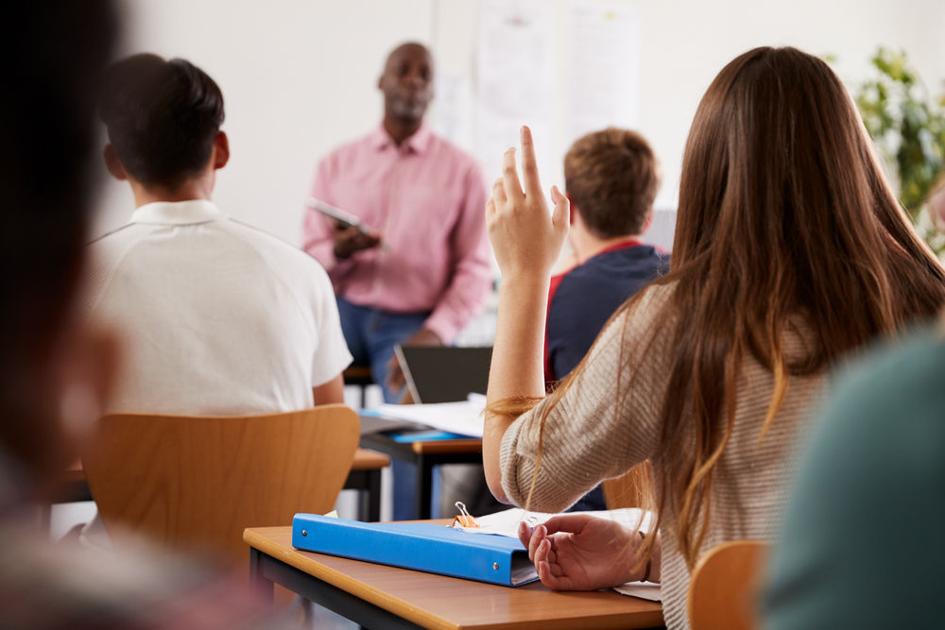 (The Center Square) – Kansas lawmakers are committed to expanding state tax credit eligibility requirements for a scholarship program for low-income students.
The measure, which was passed by the Senate, would expand the tax credit for donations to scholarship programs to those who go to private schools. Additionally, the bill would remove the requirement that students attend one of the 100 worst schools in Kansas in order to qualify for a scholarship.
Currently, only donations to public school scholarship programs receive a tax credit, and only children who receive a free lunch and attend the 100 worst elementary schools in the state are eligible.
Jamie Finkeldei, vice president of the Kansas Association of Independent and Religious Schools (KAIRS), said the proposed legislation would help students in rural areas and solve the problem of children with free / reduced lunches coming from another state that is not eligible for one Scholarship qualified because they did not attend a failing school in Kansas the year before.
"It makes it fairer and more equitable for all low-income students across the board to have the opportunity to attend private school," Finkeldei told Center Square.
The worst schools are generally in urban areas, Finkeldei points out. By opening up the requirements, private schools, which are often the only second option nearby in rural areas, can help more low-income students attend a school that works for them, he said.
Democratic senators don't see it that way, however.
While Senate Democrats see the move as a transfer of taxpayers' money from public schools, Finkeldei said it was a misleading view.
"Indirectly, if you take into account the total taxable income, we could theoretically attend public schools – but no, the tax credit is for the individual," said Finkeldei. "So the person makes a donation to the scholarship organization, and the person receives a tax credit on their Kansas income tax to make that donation."
Scholarships for attending private schools in Kansas continue to be funded by donations, says Finkeldei.