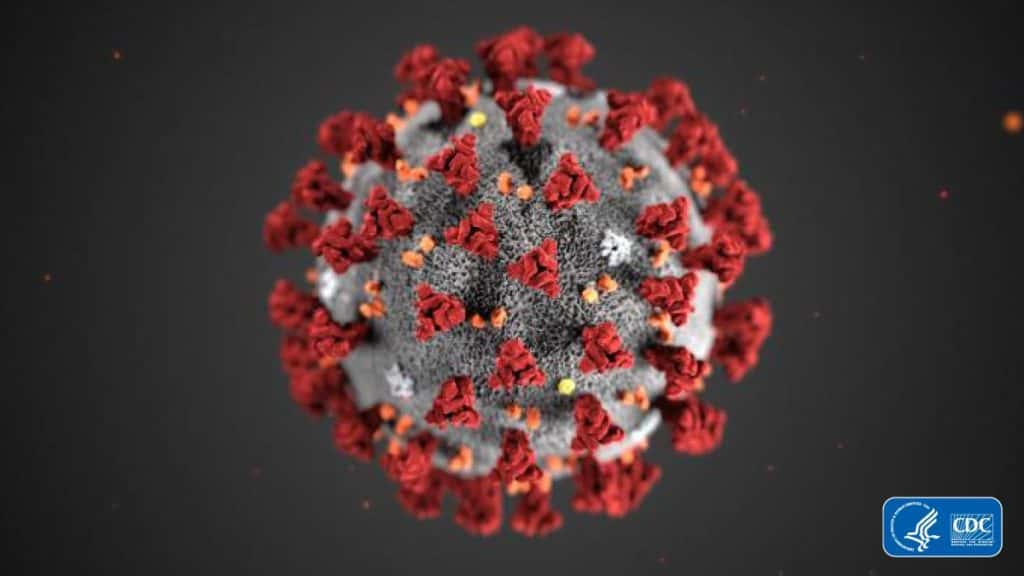 Kansas health officials said Monday the state had identified a second case of the UK variant of COVID-19 and the case was in Sedgwick County.
The Kansas Department of Health and Environment said a close-contact case investigation was being conducted. This person was likely infected while traveling from the state. Further details about the patient will not be published.
The first case of the variant was identified in Ellis County earlier this month. The variant was first reported in the UK and is more contagious than the original strain of the virus. However, it doesn't seem to be any more serious, according to health officials.
KDHE Secretary Lee Norman said people are still being asked to wear a mask that fits snugly around the nose and face and contains several layers of fabric. People can also combine thinner masks with a cloth mask. People are also urged to continue the six foot social distancing and follow good hygiene practices.